About
Representing Asia Pacific's largest international Internet conference, Asia Pacific Regional Internet Conference on Operational Technologies (APRICOT) draws many of the world's best Internet engineers, operators, researchers, service providers, users and policy communities from over 50 countries to teach, present, and do their own human networking.
The ten-day summit consists of seminars, workshops, tutorials, conference sessions, birds-of-a-feather (BOFs), and other forums with the goal of spreading and sharing the knowledge required to operate the Internet within the Asia Pacific region.
APRICOT is a valuable opportunity for participants and sponsors to hear and contribute to discussions concerning current and developing Internet networking technologies and trends.
Organisers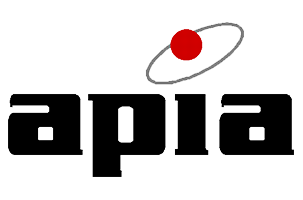 The Asia and Pacific Internet Association (APIA) is a non-profit trade association established in 1997 to promote the business interests of the Internetrelated service industry.
Its key objectives are to organise and operate the annual APRICOT Summit, ensure its future and stability, and foster the education and training of Internet operators in the Asia Pacific region.

APNIC (Asia Pacific Network Information Centre) is an open, membership-based, not-for-profit service organization. It is the Regional Internet Registry (RIR) for the Asia Pacific region, responsible for the management and distribution of Internet number resources (IP addresses and AS numbers). These are required for the stable and reliable operation of the global Internet.
APNIC is also actively involved in the development of Internet infrastructure throughout the region. This includes providing training and education services, supporting technical activities such as root server deployments, and collaborating with other regional and international organizations.
Local Host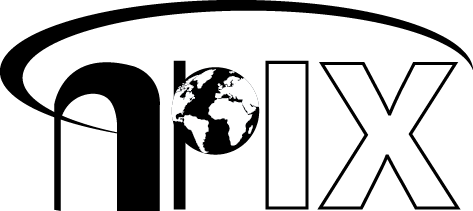 Internet Exchange Nepal, commonly known as npIX, was established in 2002 as Nepal's first Internet Exchange point. NPIX is registered as a non-profit company under Government of Nepal, Ministry of Industry, Office of the Company Registrars. With 28 members peering at 2 locations, NPIX is serving over 10 million Internet users in Nepal. Today, most local traffic between Nepalese ISPs passes through npIX facilities